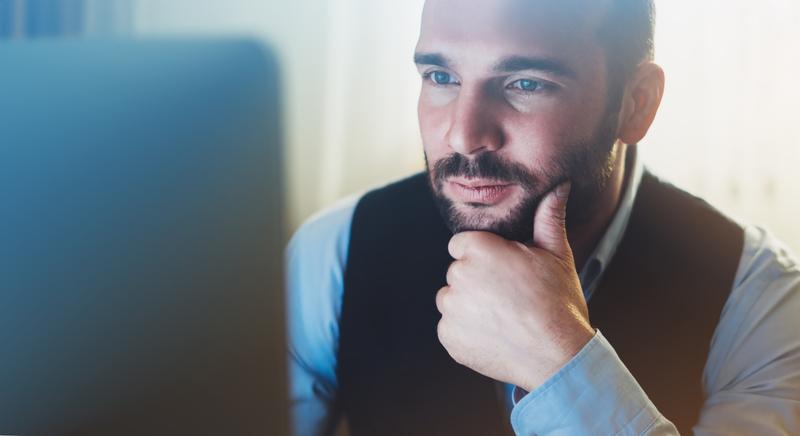 Information Technology is one of the fastest-growing business sectors in today's economy. This has happened because technology has become an indispensable part of the business landscape. However, as a result, the competition in the Information Technology sector is more serious than ever. This means that you, as a business, have to do a better job of improving the quality of your IT services. How can you do that? Here's a look at three specific ideas.
Look at Your Customer Needs
Surveying your customers and getting their honest feedback about what they need can be very helpful in determining how to improve the quality of the IT services that you offer. How you solicit this feedback is very important, and you have 
a wide range of options
, including surveys, interviews, questionnaires, formalized focus groups, and more. Whatever you do, approach this information solicitation as a real, formal process, not something haphazard that you invent on the fly. This is important information, and you need to take how you collect it seriously. An obvious example is network security and defending against the myriad of risks that come with being connected to the internet, such as viruses, cybercriminals, and spam. Network security prevents unauthorized access and your customers may point out that they may feel more secure with a stronger firewall, more frequent network scans, or different antivirus software.

Subscribe for our latest posts
Try any of our products, free.
Riskwatch products are easy to use, free to try, and can be customized to fit your business needs.