We live in a society where risk is ever present and impossible to avoid, no matter what industry you are in. It is no secret that some industries tend to face higher risk than others, therefor they must take additional precautions. PCI-DSS, HIPAA, and NERC-CIP-01 all 
require 
risk assessments. That being said, here are three major industries that should secure their safety, assets and reputation by implementing a powerful risk management solution.
1. PCI-DSS
Because organizations that must comply with the payment card industry data security standard (PCI-DSS) handle and process credit card information, there are some serious risks involved. If a breach in security happened, and they often do, these organizations run the risk of losing the trust of major customers and stakeholders. Even so, 
80% of organizations are still not compliant
. It is not only important for PCI-DSS companies to carefully 
comply to the standard
, but to implement a system that can help them do so and catch risks before they become reality.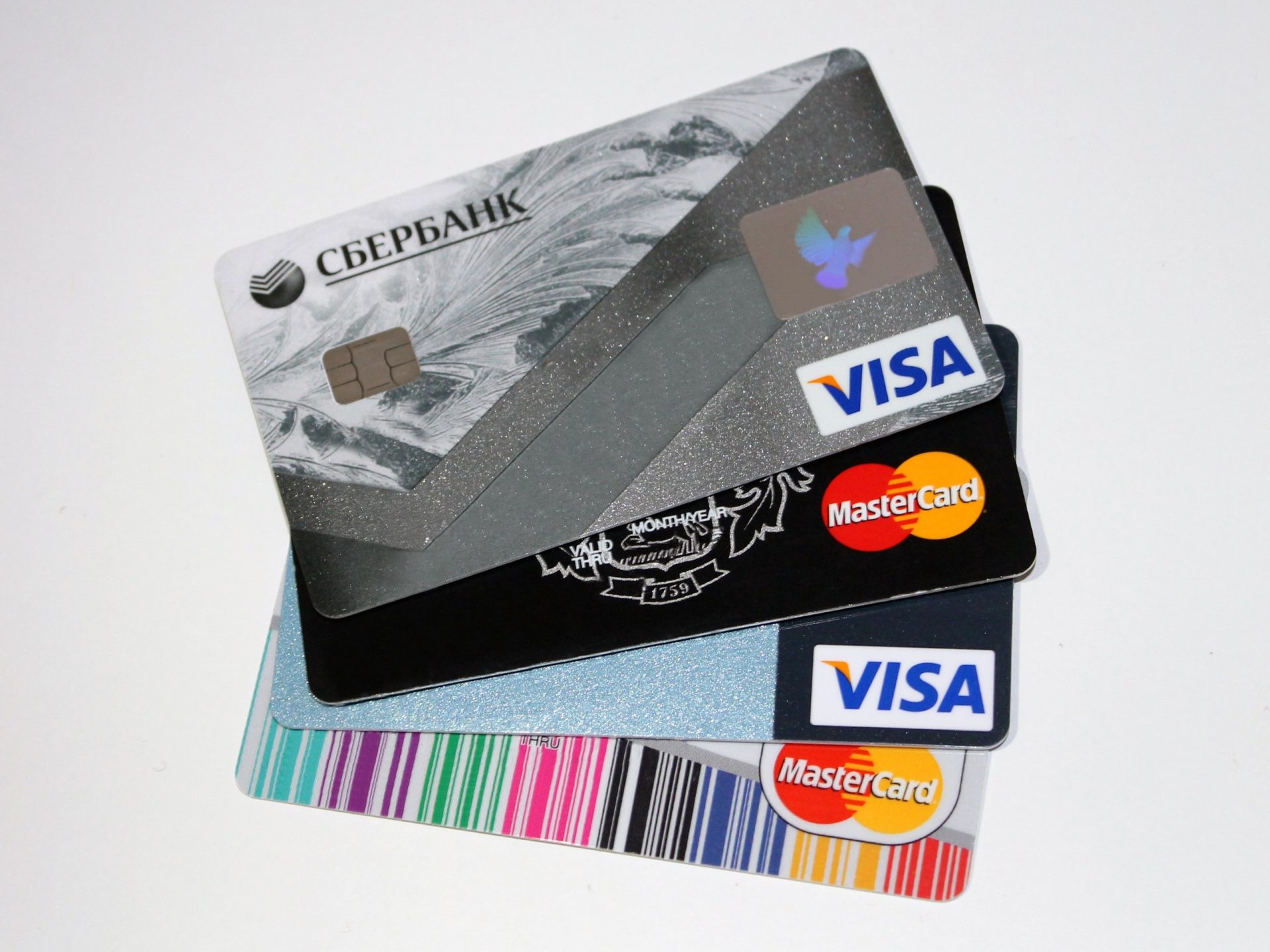 2. Energy & Utilities
From government policies, regulations and compliance requirements to securing high-risk sites, inspection functions, updating the infrastructure, capturing accurate site information, writing reports and preventing cyber-attacks, this industry faces a lot of critical risks that can be hard to manage without a reliable solution. One of the hotter topics currently residing in the industry is the rising risk of security compromise, which if occurs, can expose confidential information. Still, only 
35% of energy & utilities rate their readiness to address cyber threats as high.
 Organizations in the energy and utility industry don't know how to prepare for these threats. For starters, they should have a solid risk management solution in place that can 
automatically determine risks
 for every single site and prioritize security initiatives based on risk level.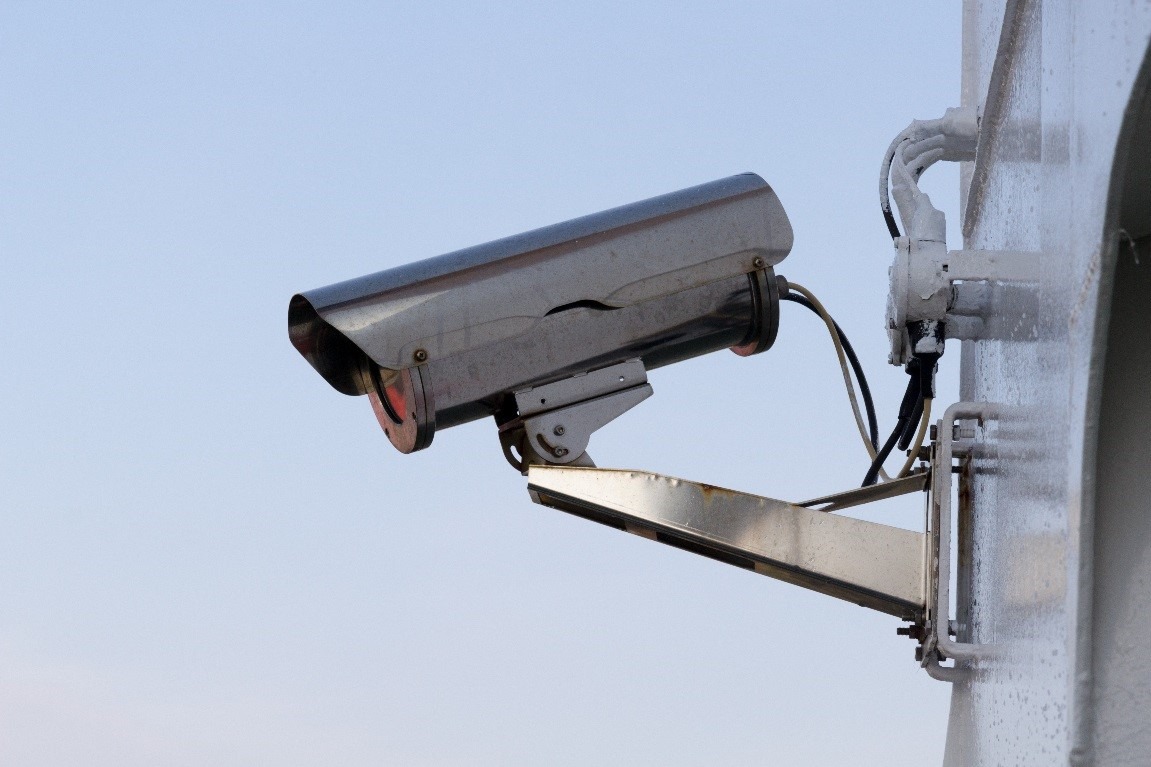 3. Healthcare
OSHA, HIPAA, OCR, NIST 800-66 and HITECH are just some of the important regulations and standards that healthcare providers should, or are required to, comply with. Aside from being compliant, healthcare professionals are also responsible for ensuring the safety of employees and patients, preventing medical negligence and more. With 
nearly 100,000 deaths each year resulting from medical negligence and an average settlement amount of $422,000,
 avoiding liability and protecting assets should be of the utmost concern to the healthcare industry. Having a sturdy risk management solution in place to 
manage risk and compliance
 in an insightful way can significantly increase their chance of doing that.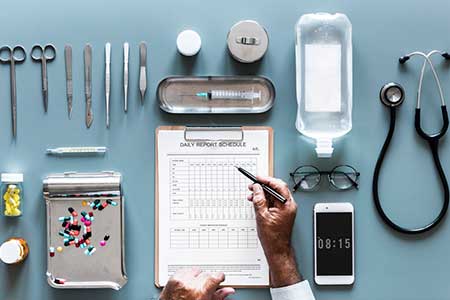 If you are reading this and you fall into one of these industries, 
let us know
, we can help! Did we miss an industry that faces high risk? Tell us in a comment!

Subscribe for our latest posts
Try any of our products, free.
Riskwatch products are easy to use, free to try, and can be customized to fit your business needs.